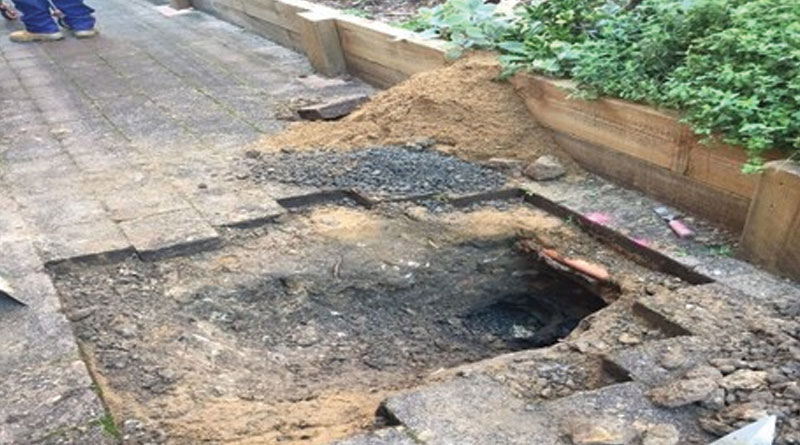 14 Aug

Flowd smart water system immediately finds water savings solution.

Aspire Property Management are specialists in property management and have been investing in new ways to help clients to better manage and conserve water use and protect their properties from the dangers of hidden water leaks.

The company recently formed a subsidiary called Aspire Water Solutions, in partnership with a local plumbing service and a local IT company, that has developed a unique water management system called Flowd.

The state-of-the-art Flowd Smart Water Meters digitally monitor and record water use at half hourly intervals.

The Flowd Smart Water Meters combine with a new app that the company has specifically developed, called the Flowd Smart Water App.

Combined, the system allows property owners, property managers and tenants, to see in real time, exactly what is happening with water use at any location.

The system is used for water use monitoring and conservation, water leak and excess water use detection. It is also able to be used by property managers to facilitate water billing to tenants.

Co-owner of Aspire and investment property owner, Len Costantini, had a Flowd Smart Water Meter installed at a residential rental property as part of a testing process for the system, and the results were immediate.

"We installed the meter at the property, simply as part of a trial process of testing the application technology before we made it available to our clients," says Costantini.

"However, within just a few days from the installation, I had a call from our Flowd team, saying that there was excess water-use issue at the property.

"I had a look at the Flowd Smart Water App on my laptop, and could clearly see how the water use was continuous throughout a 24 hour and weekly cycle.

What is supposed to happen if there is no problem, is that there are some times of the day and night where there is no water use.

If that doesn't happen, the system knows there is a problem and the App can generate an automatic notification to your property manager.

This means that the problem can be found and addressed early, before a bigger and more expensive issues occur, such as water damage due to a hidden slow water leak.

"We were really happy to see the system working and we were of course, able to have the immediate issue of the water leak at the property, addressed," says Costantini.

"The irony is, that I had a hidden leak in the very same property about year ago, that caused so much damage, I had to have the shower recess rebuilt and nearby walls and skirts replaced.

"The problem with slow water leaks behind walls is that you often don't know the damage is happening, until it's too late.

"I wish we had gotten onto the Flowd system earlier and I would have saved quite a few thousand dollars – but better late than never," he said.

Tenants can also have access to the Smart Water App and water use data, to help them be more aware of water use and save on their water bills.

The Flowd Smart Water System is easy to install by Flowd Accredited Installers and operating costs are reasonable and deductable for property investors.

Contact the Flowd team today to learn more about the benefits of the Flowd Smart Water Management System.